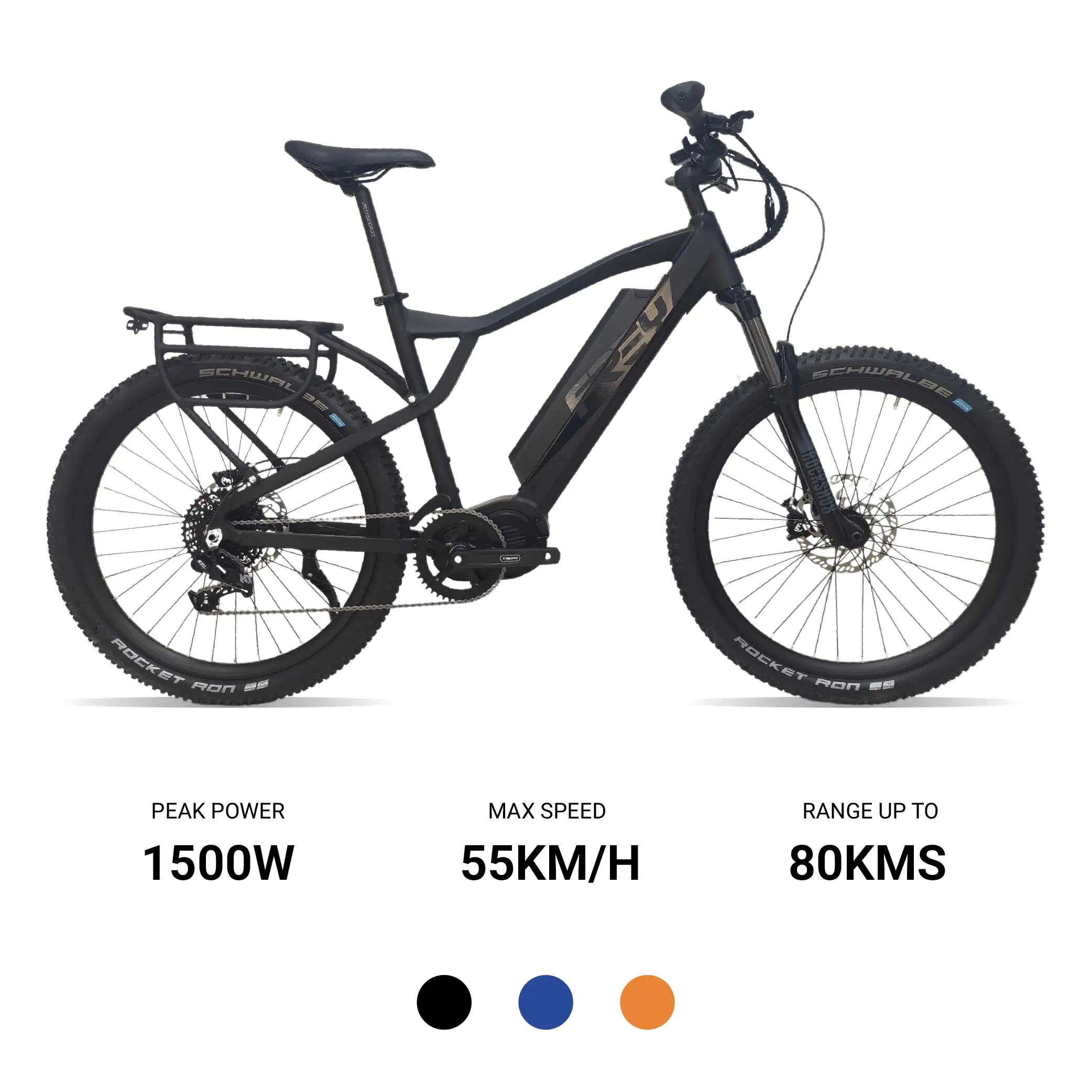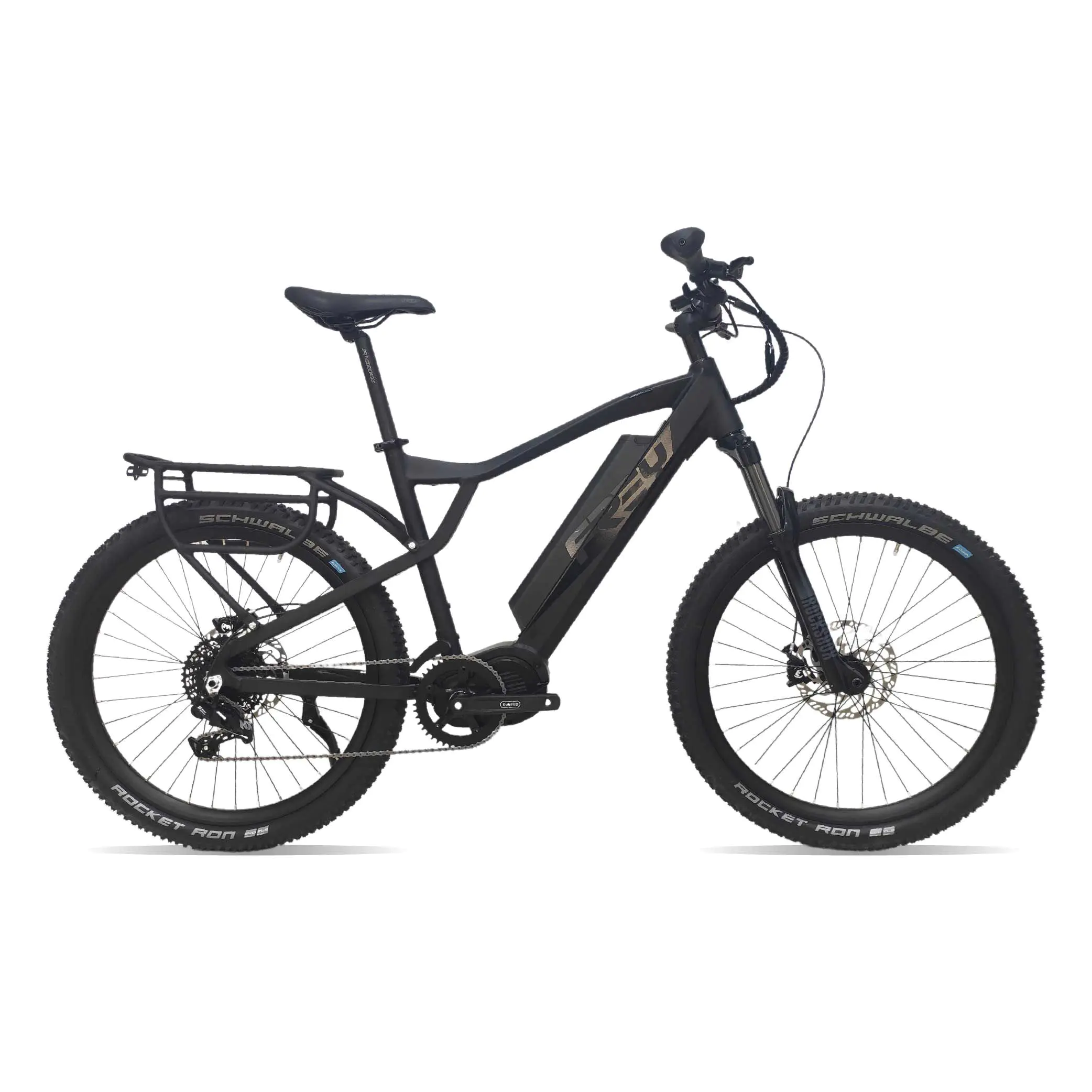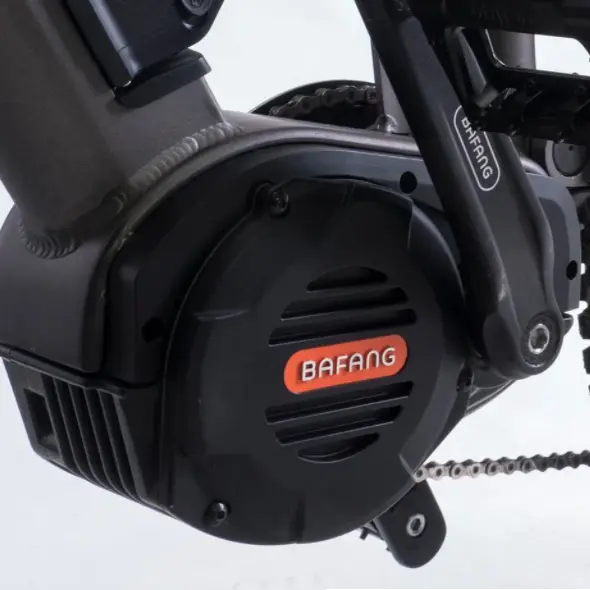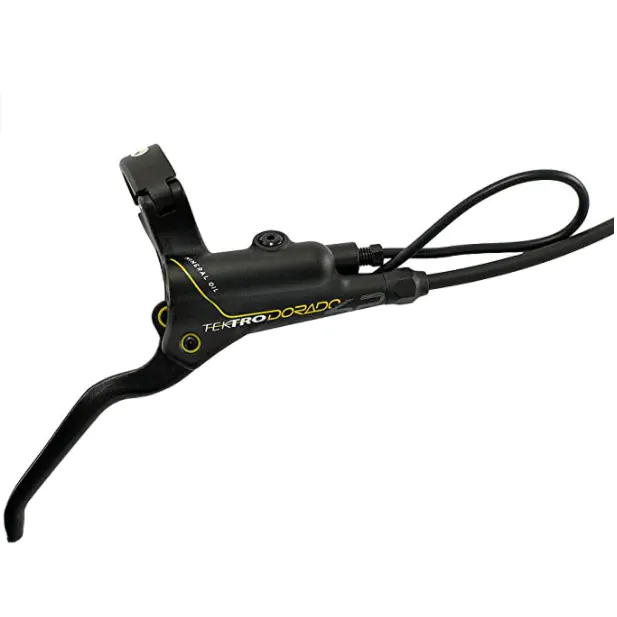 CUSTOMIZE YOUR PRODUCT:
Standard Equipped
(1) Rear Rack
Customized Parts to Add On
(click parts' name for more details)

(1) FREY Mudguard + Fender Set
(2) FREY Bike Front Light To Add
(3) FREY Bike Tail Light Rear Rack Type
(4) Dropper Seat Post 125-150mm Travel for Choice as Option Accessories
PRODUCT DETAILS:

Savannah series e-bikes bring you a more effortless riding experience to meet your needs for recreation, fitness, and everyday routines commuting to work. A powerful battery can also help you conquer longer distances (up to 80kms) and explore much more joy and FREYdom!

Frey HT1000 Bike is the HYBRID class(entry-level) of the Savannah series. It is super versatile, comfortable, and fun, which makes them awesome for all different kinds of rides, including both city rides and ride trips.
https://www.youtube.com/watch?v=Uho-1dq-2Yc





THE HIGHLIGHT OF FREY HT1000:

1. Bafang M620 Mid-drive System
peak power 1500W, max torque 160NM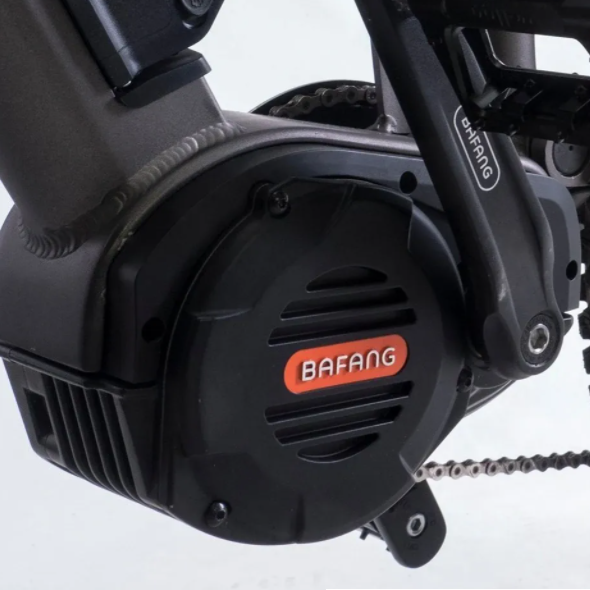 2. 1008WH Big Battery System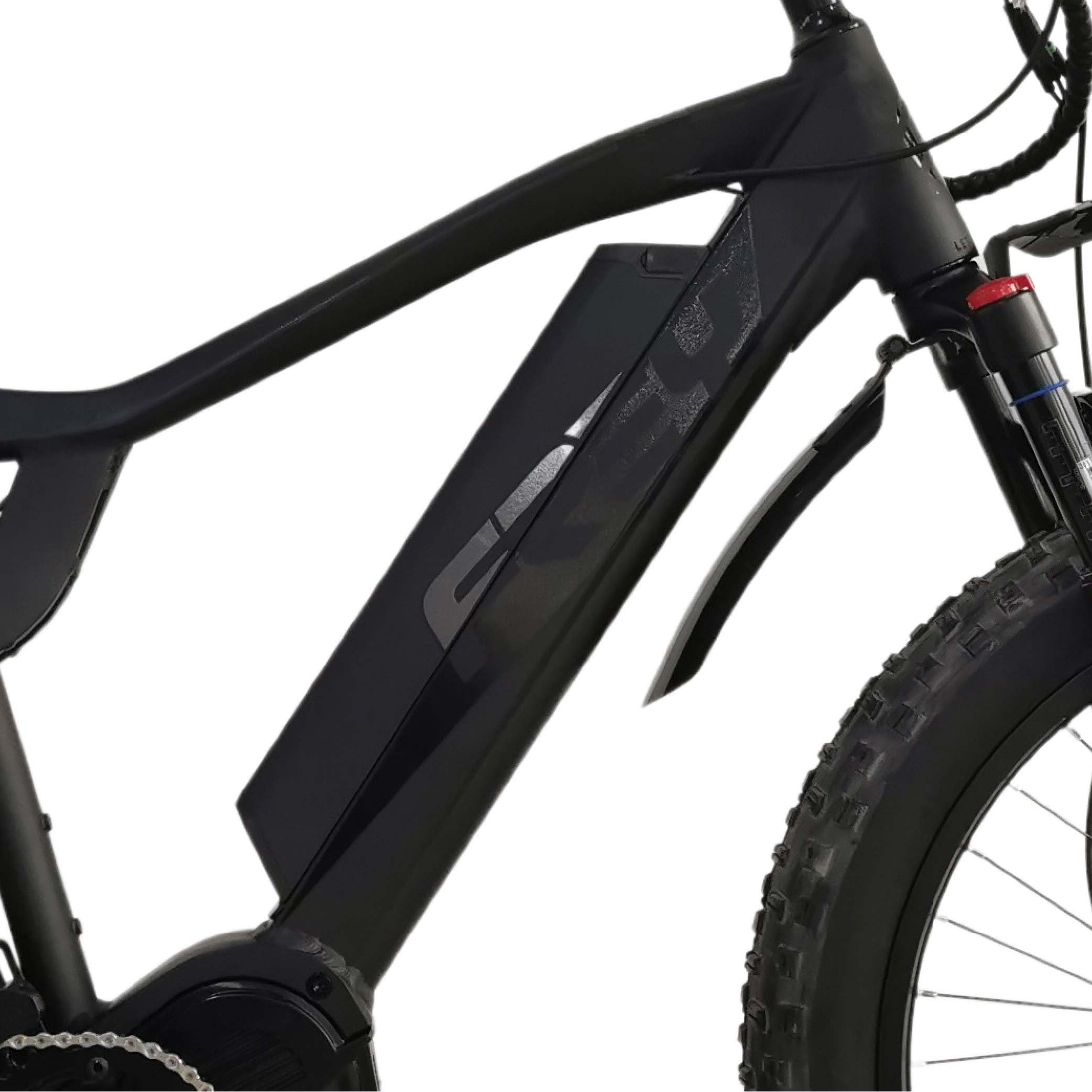 3.
TEKTRO E725

Hydraulic Disc Brakes,4-piston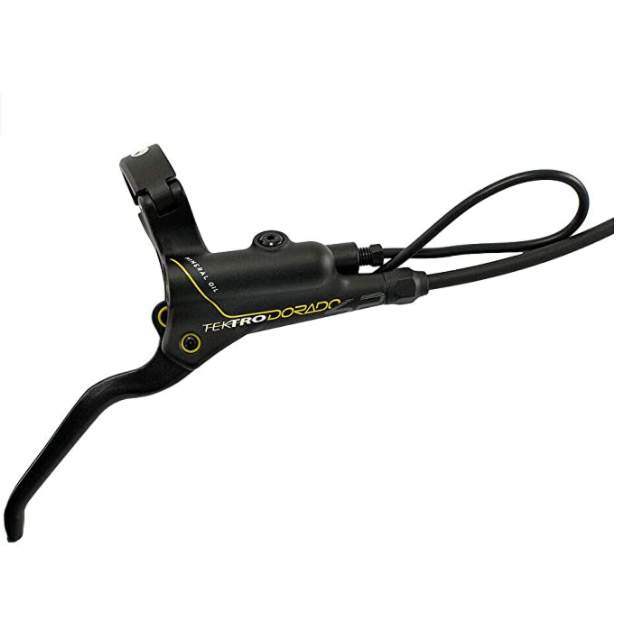 TECHNICAL DESCRIPTION:


GENERAL QUESTIONS:

- Click here to see the process and cost of shipping. Please CHECK THE LINK before you place the order.
- All frequently-asked questions are listed on our FAQ page.